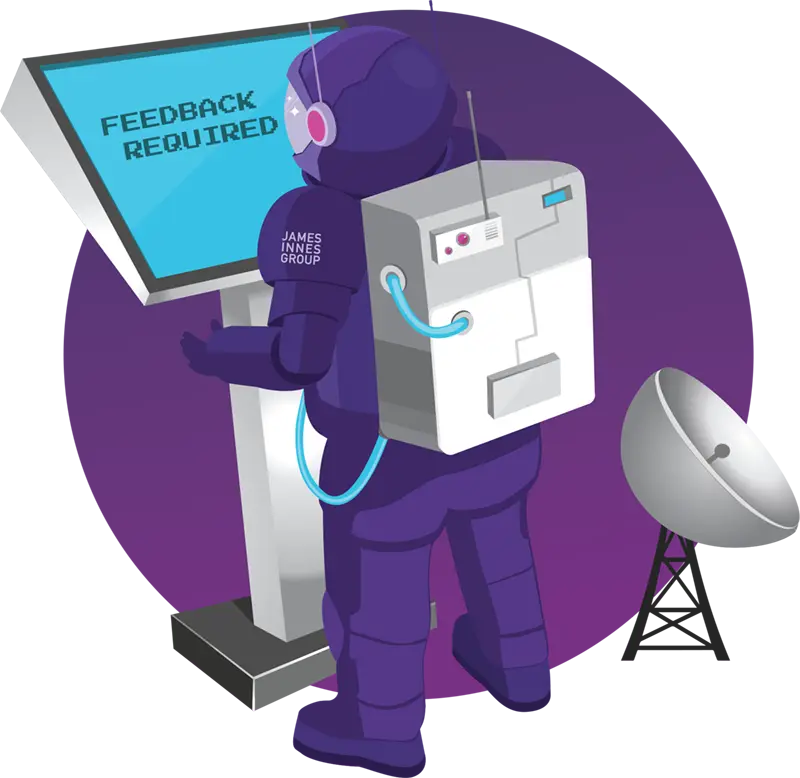 You can either leave a public and unmoderated review, on Google and TrustPilot, or connect with us directly via live chat, phone or email to discuss. We respond to every single testimonial, review or message whether it be positive or negative and always do our utmost to go above and beyond for a positive outcome even if things do not go quite as planned.
In fact, we would encourage you to read our few 1 and 2 star reviews as well as our many 3, 4 and 5 star ones - challenge us with any of your worries or concerns in relation to what you've seen - no matter where you read it. We're happy to go into plenty of detail!
We thrive on finding out whether our work helped you to secure your dream job or otherwise achieve your current career goals. Let's have a chat and catch up to see where you're now at on your career roadmap!
If you ever have any feedback about the way we work and what we deliver please do not hesitate to reach out; feedback like yours has helped to build us up to where we are today over two decades after James Innes first founded us!
You will also, increasingly, find service-specific reviews across our site (i.e.: check out our CV Writing reviews and LinkedIn Profile Writing reviews).
Let's Talk We're available on Facebook Messenger, WhatsApp, by phone and by email most hours of most weekdays.